Five Panafrican IG accounts that you should be following
Hi everyone,
You know it already, I am a fervent advocate of pan-africanism in all its forms, political, economic, and institutional. Therefore, I am always looking for platforms where I can feed my passion for black history, cultural patterns among black communities and African schemes.
I came across a variety of accounts on Instagram but the ones that I am going to share with you are the accounts which have proven their excellency in documenting African lifestyles, Black History and cultural issues. I spend so much time on Social Media that I don't try to follow the news on classic websites anymore.
A Pan-African account dedicated to African-American, Caribbean and African history and lifestyle.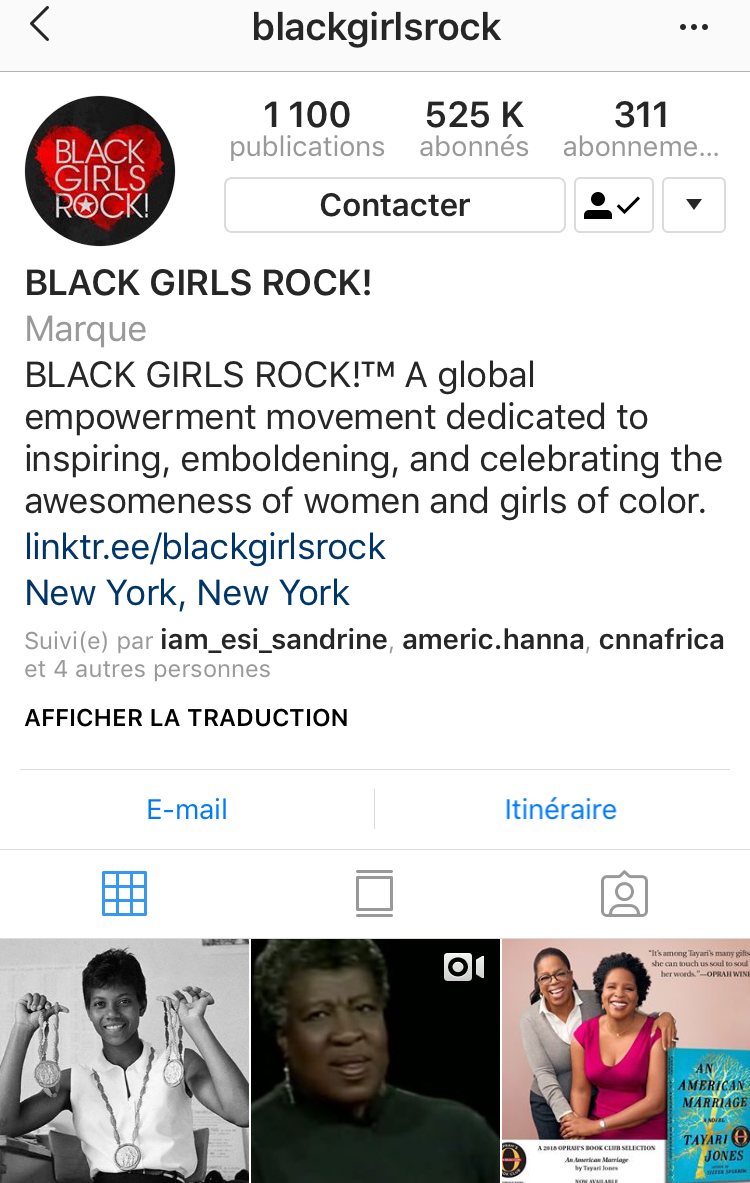 An account dedicated to the celebration of black women across the globe and throughout history.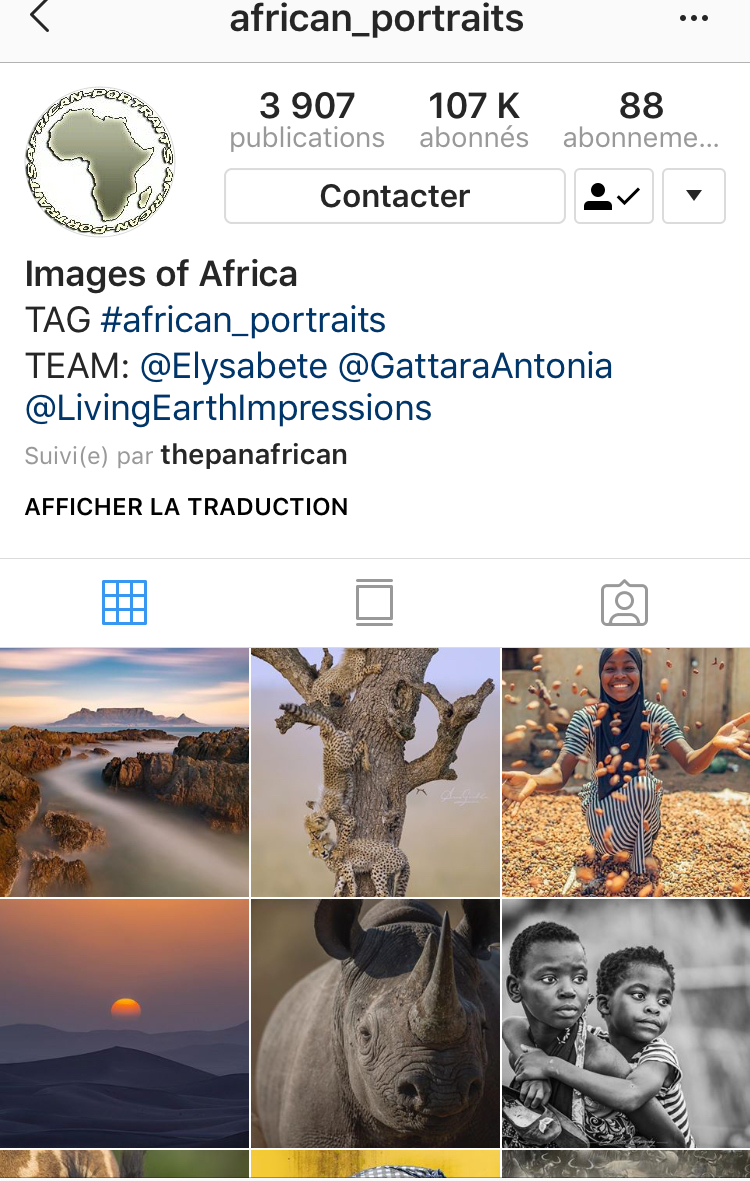 African landscapes and biodiversity are featured on this IG account which found a way not to stereotype but rather reveal Africa's richness and uniqueness.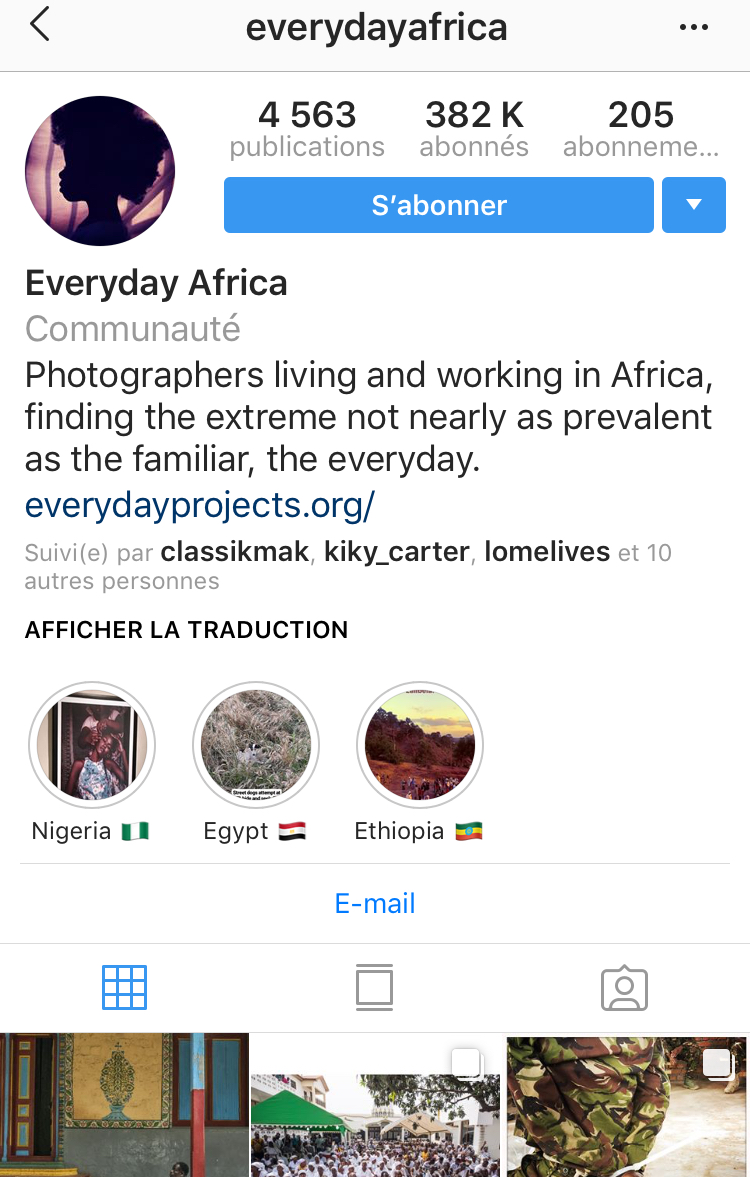 It might be the most popular account on Africa . These are pictures from African photographers documenting the daily lifestyle of the citizens of their respective countries.
An account with an analytical approach: each picture has a legend with a story and a viewpoint on the issues in the black community in the US.
Cecilia Wilson